As a multi-disciplined hospitality entity, Everwood Hospitality Partners (EHP) offers the full range of management services as an owner-operator of its own portfolio and as a third-party operator.
The company approaches each assignment with an investment life-cycle mentality, mapping and focusing on each step of the process from pre-acquisition services and site selection through development oversight and/or operations, and ultimately, disposition.
With a senior management team averaging more than 30 years of industry experience, EHP specializes in select-service and upscale hotels ranging in size from smaller, roadside inns to "big box" convention center hotels with 300-plus rooms located across the United States. EHP draws its foundational strength from its Four Pillars, realizing that each leg supports the company's greater efforts. EHP emphasizes these aspirational building blocks in everything it does.
People
To be the employer of choice and a great place for individuals to grow.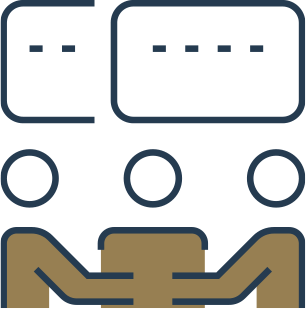 Product
To have clean rooms and great services in a well-maintained facility.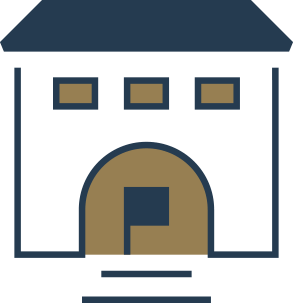 Revenue
To provide an excellent experience at a great rate so we can serve more guests.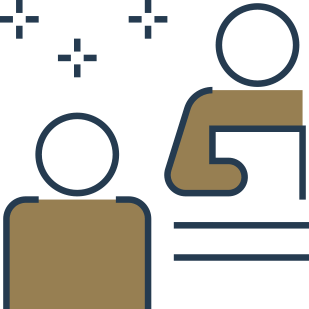 Profit
To maximize profitability so the company and our associates can continue to grow.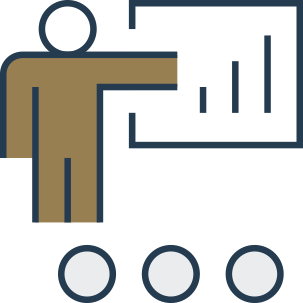 01 People
02 Product
03 Revenue
04 Profit
Everwood specializes in the full range of operational activities:
Proactive Asset Management
Talent Management and Development
Daily Operations
Tech-Forward Operational Tools
Total Sales and Revenue Management
Accounting and Profit Optimization
Construction & Development Oversight
Openings and Transitions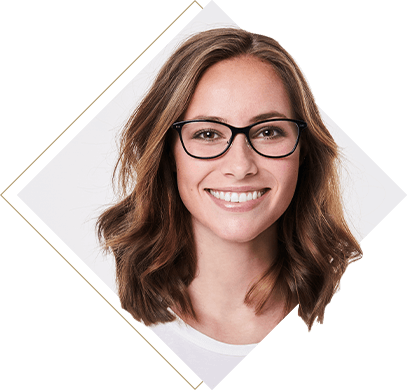 Deal Sourcing and Closing
EHP embraces and utilizes cutting-edge technology to provide better resources and results for its hotels. Everwood uses proprietary and non-proprietary market intelligence systems that network to provide daily market and segment updates that allow Everwood to receive and act upon real-time data. Everwood's technological stance and adoption of new-age intelligence sources serve to provide meaningful cost savings, reduce staff turnover, eliminate inefficiencies, and position its portfolio for success.
As Everwood grows its portfolio of select-service and upscale hotels, the company looks to enrich its associate base by hiring new talent. To learn more about EHP's exciting career possibilities, please visit https://everwoodhp.com/careers/

To inquire further about how Everwood can provide leading-edge, award-winning operational services for your hotel,
please call 812-250-1157 or email info@everwoodhp.com