Management
Everwood Hospitality Partners (EHP) provides a full suite of ownership and management services, beginning with identifying opportunities that meet our partner's investment criteria through exit strategy. We are active managers and approach operations that focus on optimizing bottom lines and achieving high guest satisfaction scores. We have experience operating multiple hotel brands, from smaller hotels with approximately 60 rooms through big box properties with 300-plus suites, in virtually all segments across the United States. On the hotel management side, our organization provides the following capabilities:
Day-to-Day Operations
Asset Management
Human Resources
Accounting & Finance
Sales & Marketing
Revenue Management
Advertising Support
Crisis Communications
Construction & Development Oversight
Deal Sourcing
To learn more about Everwood's management offerings, please contact info@everwoodhp.com.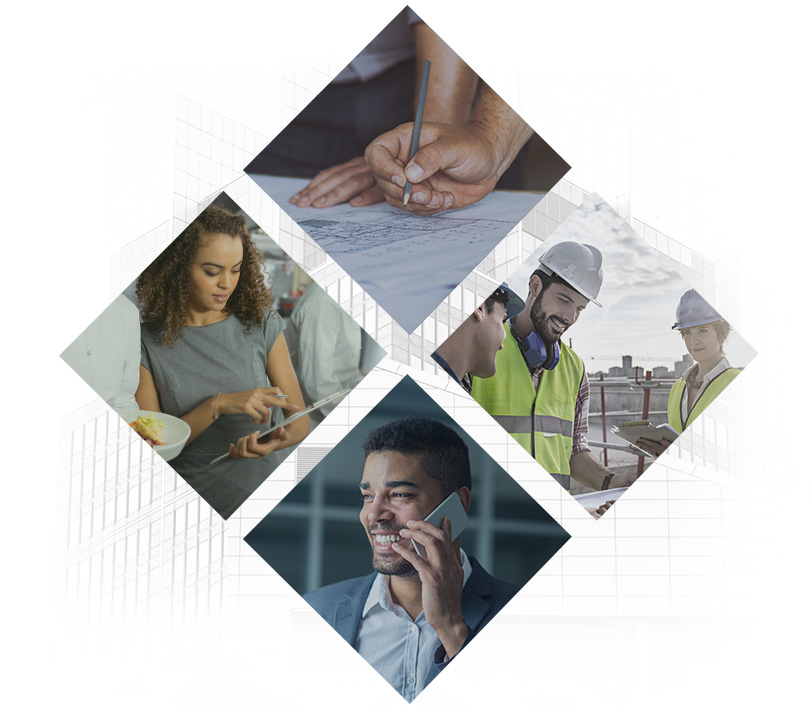 CAREER OPPORTUNITIES
Everwood Hospitality Partners provides a full array of hospitality industry employment opportunities, ranging from property-level to corporate. We pride ourselves in providing an exciting, equal opportunity workplace with numerous opportunities for growth and advancement. To inquire about current or potential future job opportunities, please contact info@everwoodhp.com.